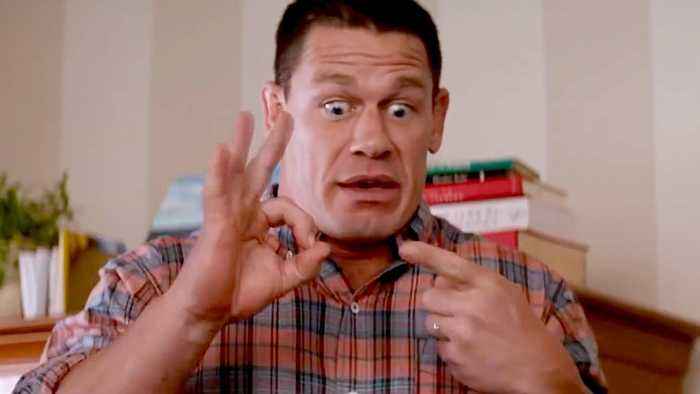 I saw some movies. Here are my reviews of those movies.
Monster Family
I literally can't even remember what this movie was about but Eddie liked it because he didn't insist on leaving before it was finished.
Red Sparrow
I wanted to leave during this but I was with my friend who wanted to keep watching. The whole movie felt like being hugged too long by your uncle. Like it is weird how in 2018 they can just be like hey let's make a torture porn movie with Jennifer Lawrence in it and just make most of the story an excuse to degrade her and see her naked and bloody and also boobs and then someone was like "Yeah cool cool". I mean was it made by the Weinstein Company?
I mean there was a very hot sex scene in there but that made it all worse because it's like rape rape rape rape hot sex rape rape and I mean fucking hell what was the point of it? Why do they keep trying to sell this shit to women as empowerment? It's not. It's just some gross dude's gross fantasy. Stop putting Jennifer Lawrence in shit movies dot com.
Finding your Feet
This was cute but also very long. It's like an inspo old people movie and I saw it while I had my period so I cried but it was a good cry you know. It's all very English but you know – better than a poke in the eye with a stick. And I saw it after Red Sparrow so frankly anything would have been good after that steaming pile of fetid butt juice.
Love, Simon
You should go see Love, Simon right now. It's ADORABLE. For real. Damn it made me realise how much I miss teen romances! I used to love Ten Things I Hate About You – and this is like Ten Things for 2018. It's basically a perfect teen romance. Just the kind of sweet and gentle content I need for a Friday night. It is also – of course – special because it's a gay couple and I spent a solid amount of it thinking: Damn I wish I'd had this as a teenager. It would have changed many things for me – I didn't think romance was possible as queer teen. It was mostly just like "hey let's practice for boys because we are definitely NOT GAY" and that makes me sad. But also very happy for 2018 teens. Who get this lovely, lovely, perfect movie. Also – parents should see it. Every Mom Jennifer Garner who I know I have insulted deeply by referring to her has white bread is very Every Mom Jennifer Garner in this movie. The dad is very hot and is either Fergie's ex husband or the dad from Santa Clarita Diet – he is very good at making you cry. Dads should see this film. Mums should see it. Teens should. Everyone should. Because it's great and I loved it.
Blockers
You see John Cena's butt at the end. Eight hundred trillion stars.
*
I am really excited about seeing A Quiet Place. Not just because John Krasinski rocks my socks. I am not seeing Peter Rabbit. I'd rather stick a pencil in my ear than see anything with that James Cordon idiot in it.