Tiny reviews
So, here are some tiny reviews for you. I've been hermiting. Watching a lot of TV while travelling. Doing things like saying "yeah I might come out after the play" when really I have no intention of going anywhere.
I did go out after the last night of the play with Renee and LJ and we went to a bar full of young people and it was the first time I realised that to young people I am old. This drunk young guy came up to us and said it was great to see mature ladies out at night. So close to retirement and/or imminent death it was inspiring to him. I think it was LJ who made a joke about us using our gold cards to get there and he told us we didn't need old cards yet.
Renee and I stood at the bar for what felt like 300 hours while they ignored us and served shots to beautiful children – finally we ordered pizza and very respectable cider. Old, old, old. In my day we didn't have shots in bars, we were respectful of our elders, and we had long meaningful conversations about whether it was true that acid absorbs better if you stick it up your butt. The good old days. Ok let's go!
Featherston
Yes, I'm reviewing the whole town. I've decided it's my favourite place in NZ. The cheese shop, the 16 book stores, the amazing food, and Booktown which might just be the best books festival in NZ.
Fleabag Season 2 on Amazon Prime
I loved Fleabag season 1 but somehow Fleabag season 2 is even better. It's in my opinion, the best show there is. Perfection. And the hot priest! My God! And the hot Business Woman of the Year speech! That jumpsuit! Everything! I just love this show more than anything. Please can we have more flawed, complex, difficult, sad, amazing women on our screens! Honestly the whole cast – my god.
This photo of Keanu Reeves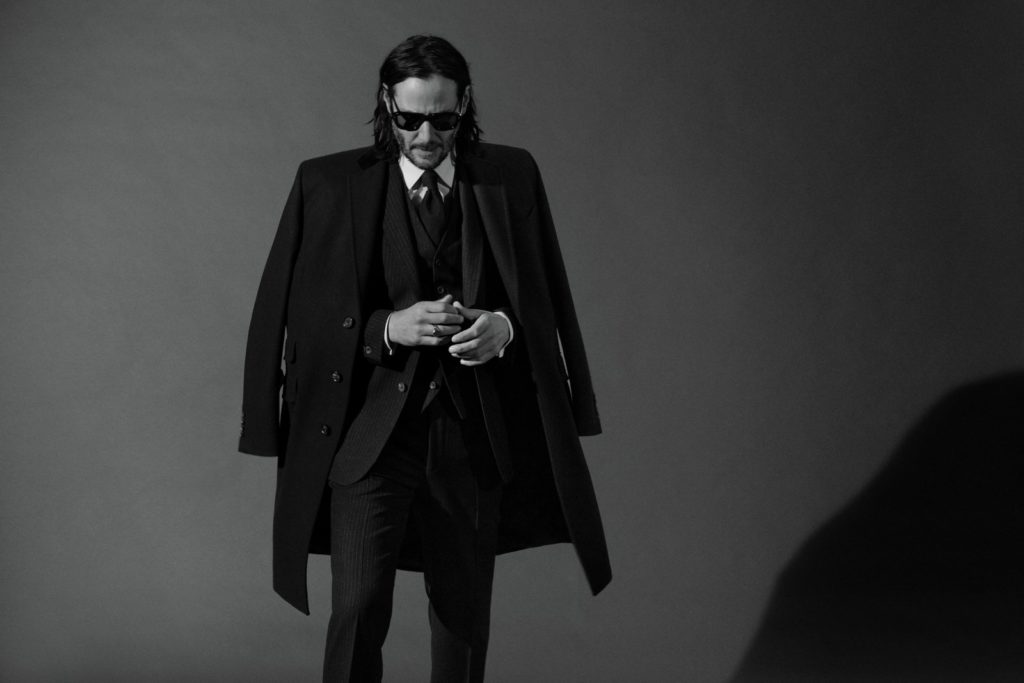 The Bad Seed on TVNZ on demand
I really liked this. Not just because the whole cast is hot as shit. I binge watched it while hungover after a Ru Paul's Drag Race finale party where I somehow forgot I had children and drank far too much aperol spritz things I say aperol spritz but really by the end of the night it was just me wildly pouring booze into a jug without much spritz at all. Anyway The Bad Seed – I was super into it. We have such good actors in NZ. Even if someone needs to give a tutorial on how to wear a coat properly (you're meant to put your arms in the arm holes that's what they're there for). Anyway quality NZ drama would recommend. Edit: Stand down, I'm told this is how rich people wear coats.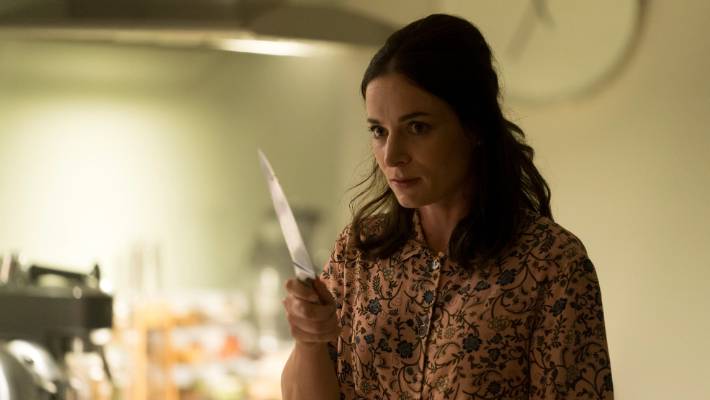 Aperol spritz
Lethal.
The Perfection on Netflix
Weird and rapey. I hate horror films that have rape in them.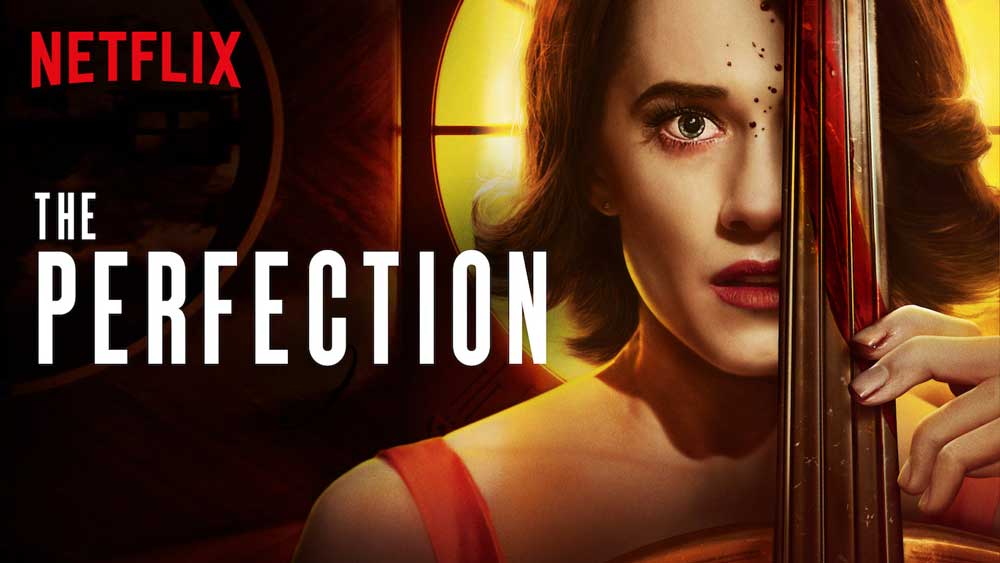 John Wick on Netflix
I wanted to watch another Keanu Reeves film and let me tell you this is not a chill movie.

The Long Shot
Surprisingly, shockingly very funny. Have not stopped singing Roxette either. Damn It Must Have Been Love is a banger. This film does for that song what Bridesmaids does for Hold On. Also, Charlize Theron is so hot it feels like a personal attack.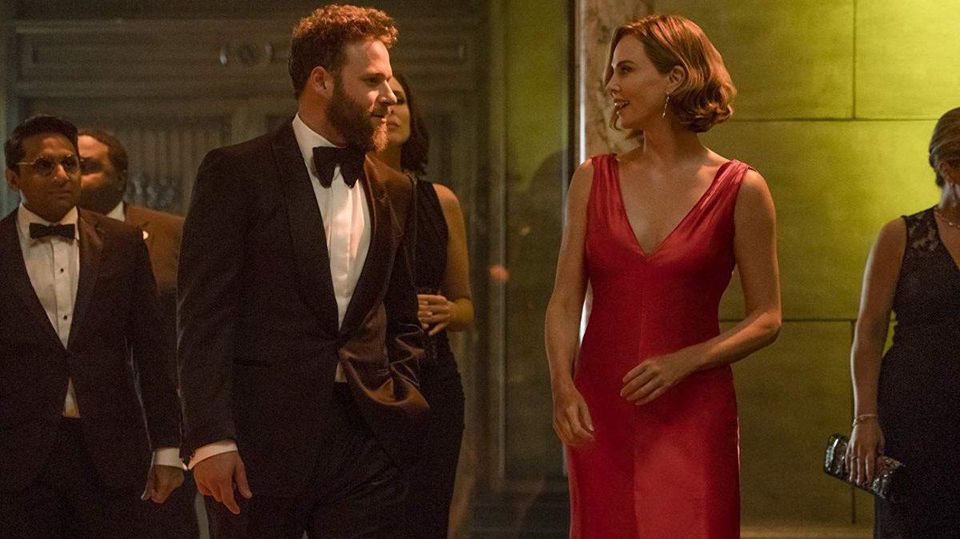 The $4 vibrator I bought on TreatMe
Look, it took me eight hours to work out how to charge it and then when I finally did I couldn't work out how to turn it on. And then when I finally could turn it on I wasn't in the mood to use it because I'd just spent a quarter of my life trying to turn it on. And then I couldn't turn it off so I had to smash it against my dresser frantically so that it would be off by the time my kid woke up from his nap.

Wine Country
Can't wait till my kids are grown and I can drink wine with my girls forever. More best girls road trips please.

Rocketman
I've already reviewed this on FB but for the record – This would have been the perfect film if it had just one minor change – The sex scene between Taron Egerton and Richard Madden needed to be real, six hours long, in my bedroom while I watch from a comfortable chair eating churros.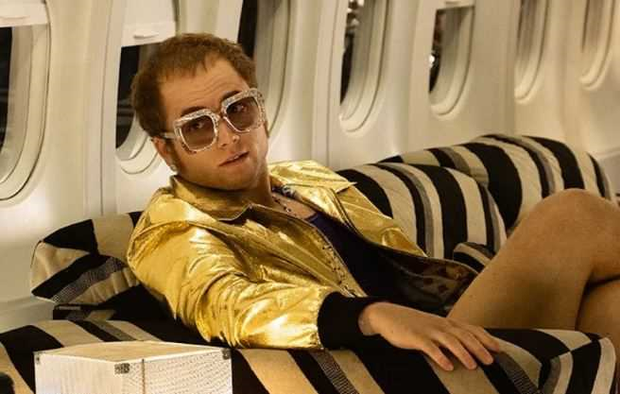 Always Be My Maybe
Hotness on hotness. Just wall-to-wall suffocating hotness. Then Keanu Reeves comes in and you're like well, someone is getting laid tonight even though he's listening to Joe Rogan podcasts again (my husband – my husband is getting laid).
Dumbo
Well this bloody fucking scarred my kids didn't it and Eddie is still talking about it. We didn't even see the end because he was crying so much and I was like, honey you need to watch the end because he gets reunited with his mum. And Eddie was like does the man get reunited with his arm? And I was like sure. Sure he does. Why is everything so hard. Why are children so full of emotions Jesus.
*
As always thank you to those who donate a few bucks through my Ko-Fi fund so I can see movies and get TV streaming etc. I don't get paid for these obviously and I don't get any streaming services free so thanks for supporting my dirty habits.