Dear Mamas: The Podcast – Episode three
It's podcast time! Our third episode of the Dear Mamas podcast features nutritionist Saya Hashimoto of The Kid's Fed Up – she's wonderful! She talked to us about dealing with fussy eaters, and I admitted that I once told Eddie he would go to jail if he didn't eat his chicken nuggets. And Saya didn't even tell me I'm a terrible parent. So I love her.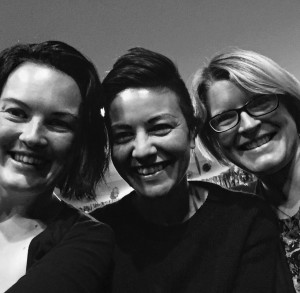 Saya calmly and generously answered all of our terrified questions, like CAN OUR CHILDREN SURVIVE ON CUCUMBER ALONE? IS LUNCHEON OK AS A STAPLE PART OF THEIR DIET? DOES IT COUNT AS PROTEIN?
If, like us, you've ever worried about what your kid is eating, but you don't want any bullshit or judgement about it, this is the episode for you.
Dear Mamas is a monthly parenting podcast that's all about the real honest sometimes tough stuff. Holly Walker and I hope to build friendship and community. You can subscribe to the podcast in iTunes or Stitcher, or listen here on my blog. Holly will be posting transcripts of each episode here for anyone who's unable to listen. Huge thanks to @mamamuriel for this transcript.